Get Medical Grade Surface Protection with XPEL RX
XPEL RX has been specially formulated to resist the growth of microbes on its surface, guarding against degradation from microorganisms. Treated with a fungistatic agent to protect the film from fungal growth, RX also contains silver ions which inhibit the growth of microbes on the film's surface. Improve screen clarity, impact resistance, and stay safe with XPEL RX.
XPEL RX PROTECTION FILM FEATURES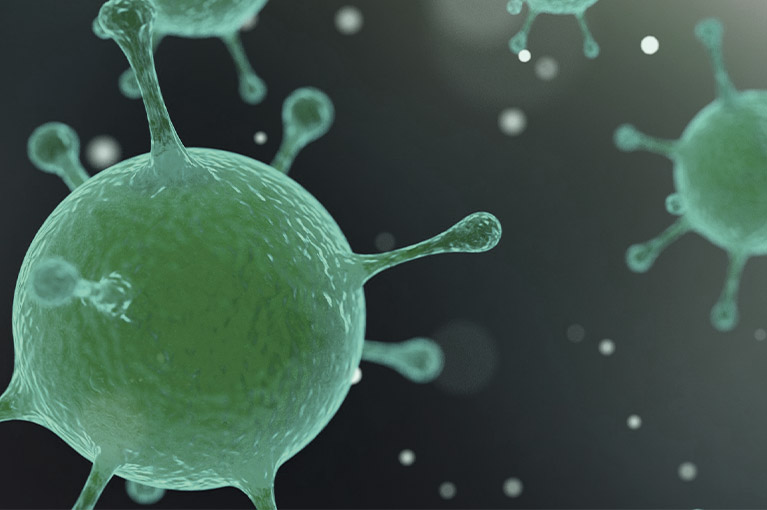 Medical Grade Protection
RX contains Silver Ion Technology, an antimicrobial, fungistatic agent which makes the product greener and fresher by inhibiting the growth of microbes, odor-causing bacteria, mold, mildew and fungi on the product's surface.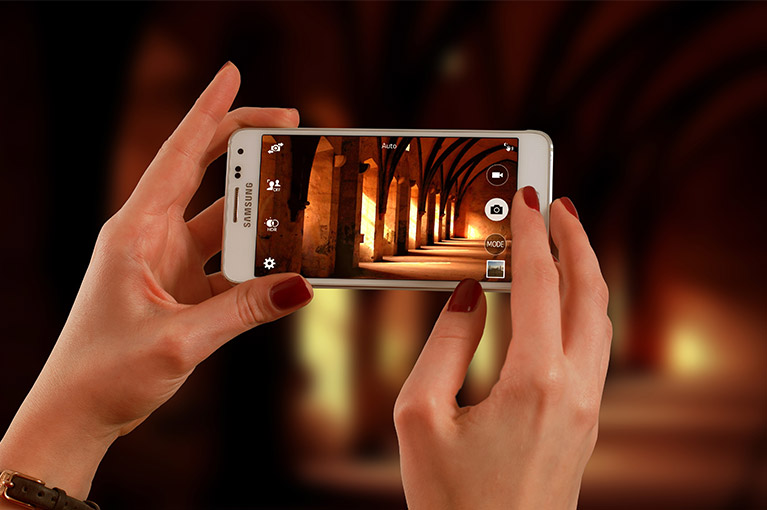 Impact Resistance & HD Clarity
Have a habit of dropping your devices? Get the impact protection you need for your personal device while enhancing screen readability thanks to the unique construction of XPEL RX Protection Film.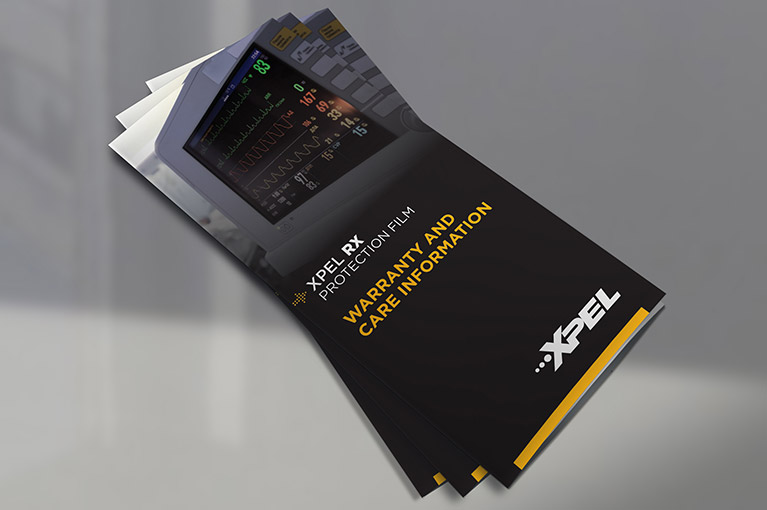 Comprehensive Warranty
Designed for longevity & built to last. XPEL RX Protection Film is warrantied to be free of manufacturer defects for years from the date of purchase. Click here to view the full warranty for personal & commercial applications of XPEL RX..
SEE WHAT INDUSTRY PROFESSIONALS ARE SAYING ABOUT XPEL RX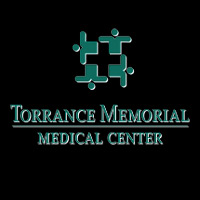 Federico Nuno
Biomedical Engineering Dept. - Torrance Memorial Medical Center
The product worked amazingly and has a big impact in reducing repair costs. We saved $12,000 in the first 90 days of use and the screens have performed beautifully for over a year in use. Our staff immediately noticed the difference as soon as the screens were installed and they asked "What happened to our monitors they look better? Did you replace them with new monitors? They look brighter and new. We can tell the difference!
CHECK OUT THIS BEFORE & AFTER XPEL RX