Introducing, XPEL VISION, a revolutionary architectural glass solution from XPEL.
As the PRIME window film series continues to gain traction in the window film market, XPEL has entered the architectural and safety film market. With extensive research on components and film structures, we have compiled a product line of a full offering of architectural window film solutions. XPEL is now your source for all solutions in the matter of privacy, energy efficiency, protection from fading furniture, as well as security solutions against shattered glass fragments. Help keep your home, office, business and much more protected for years to come.
Architectural Window Film Simulator
VISION Solutions & Benefits
Help lower your energy costs, making your home and/or office more energy efficient.
Reduced glare from the sun, so you can enjoy natural light without the increased eye strain.
Increased privacy in your personal environment.
Reject over 99% of UV rays which extends the life of artwork, rugs, drapery, and furniture.
Increases comfort by avoiding hotspots or inconsistent temperatures in your home and/or office.
Help protect your skin from damaging UV rays while indoors. VISION helps keep shattered glass in place, keeping you safe from glass fragments.
VISION is backed by a comprehensive warranty from XPEL.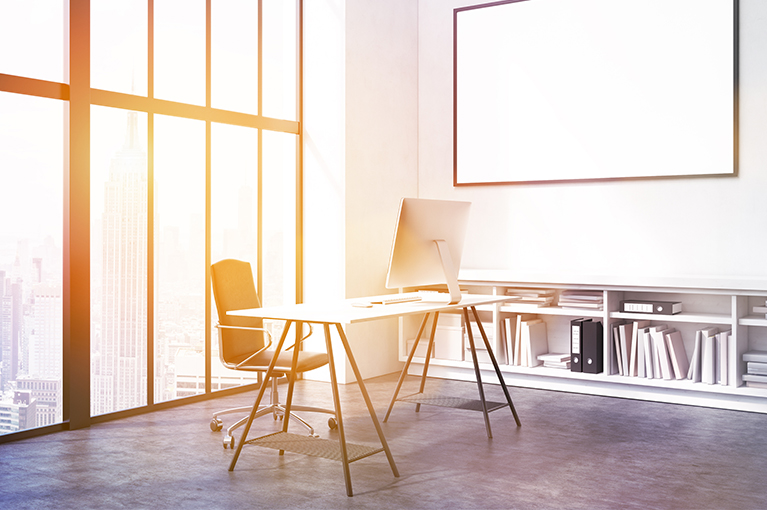 SOLAR
This film combines solar energy rejection with security film features to keep you safer while staying cool. SOLAR Series available in Silver 20% VLT, Neutral 35% VLT and Dual Reflective.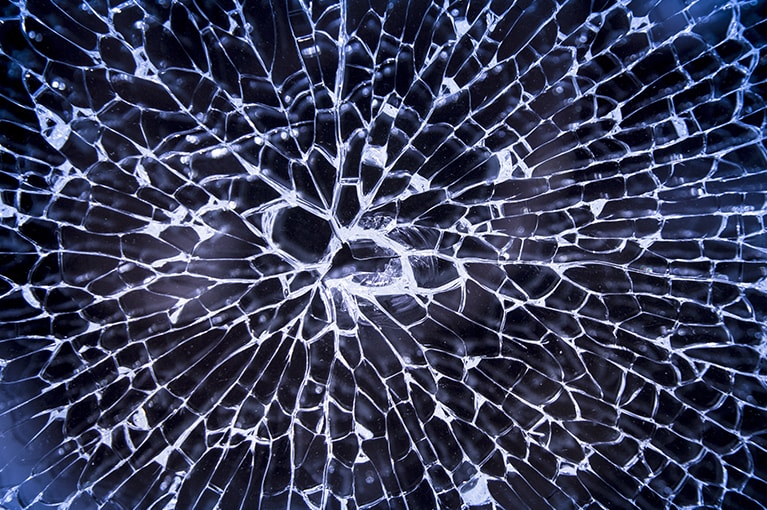 SAFETY
A virtually clear layer of strong PET with 99% UV filtration. This is the best solution to secure glass in event of a breakage. SAFETY Series available in Clear 4 Mil and Clear 7 Mil thick safety film.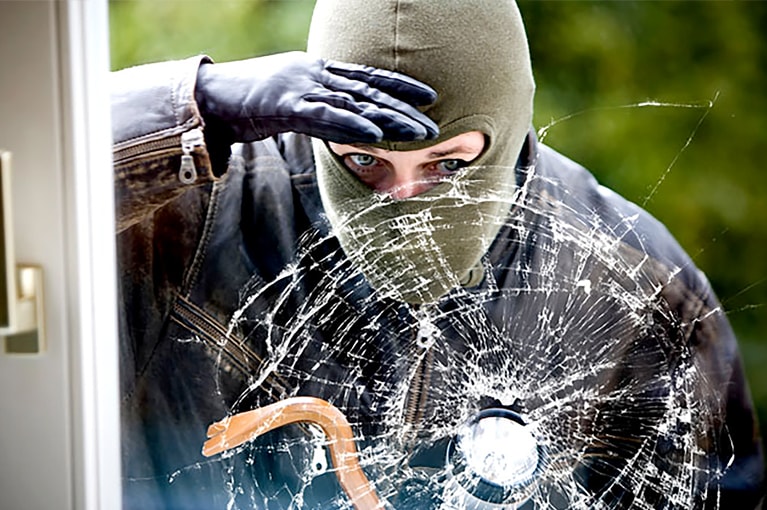 SECURITY
Deter unauthorized entry and burglary with VISION security film. SECURITY Series available in 8Mil, 12Mil, 15Mil thick.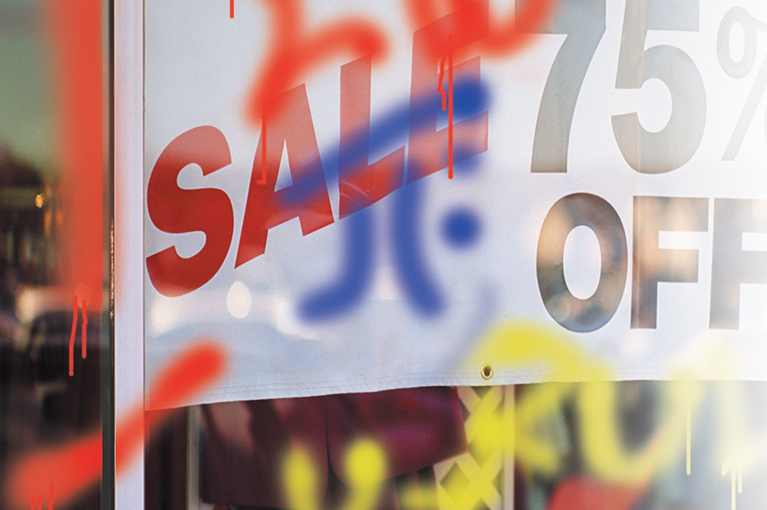 ANTI-GRAFFITI
This film helps protect glass that has been vandalized by graffiti, scratching, acid, etc. ANTI-GRAFFITI Series available in Clear 4 and 6 Mil thick Anti-Graffiti film for interior and/or exterior application.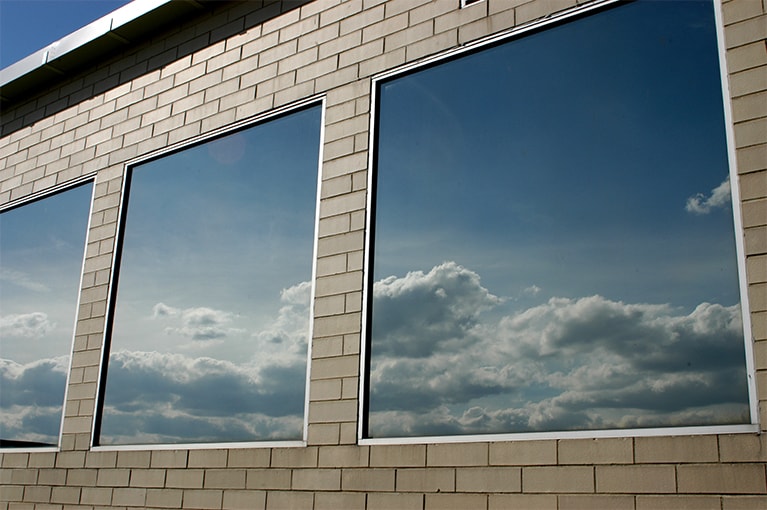 EXTERIOR
With the exterior reflectivity of this film, you can enjoy all aspects of privacy and block solar heat, keeping you comfortable and saving on energy costs. Silver available in 20% VLT.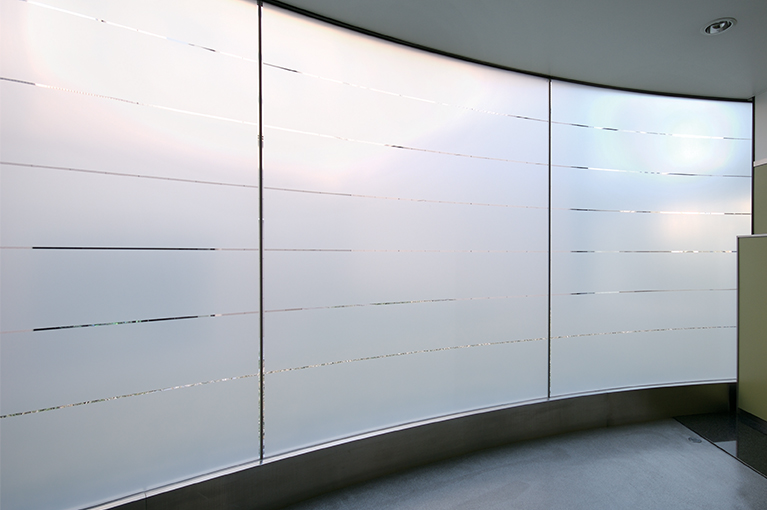 DECORATIVE
Designer series films for unique accents and decorative window coverings. DECORATIVE Series available in semi-transparent White Matte and non-transparent Whiteout and Blackout.
---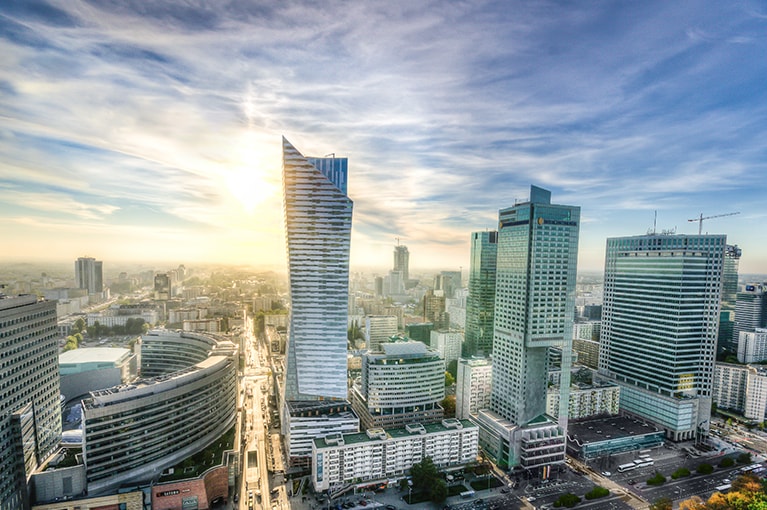 VISION ARCHITECTURAL
Silver Series, Bronze Series, Crystal Clear, Dual Reflective Series, Neutral Series and Daylight
SILVER SERIES available in 20%, 30%, and 45% VLT. With the exterior reflectivity of this product, you can sit back and relax with privacy as well as block solar heat, keep comfortable and save on energy costs.
BRONZE SERIES available in 20% and 35% VLT. Enjoy an enhanced view of scenery outside with the soft color tone that is calm to the eyes with the great glare and heat reduction.
CRYSTAL CLEAR in 70% VLT. Engineered to minimize solar energy absorption with the use of spectrally selective technology, this product keeps the heat out with a nearly transparent film.
DUAL REFLECTIVE SERIES One Way and Evening view available in 15%, 25%, 35%, and 45% VLT. Very high exterior reflectivity and the low reflective interior view creates a one-way mirror look.
NEUTRAL SERIES AND DAYLIGHT in 60% VLT. When you need to block heat and reduce glare without sacrificing your view the Daylight is a perfect choice